Made Smarter.
Today, people are conscious about making smart choices and having a positive impact on the planet.
Floorigami is committed to sustainable practices with products designed to support overall wellness and clean, healthy homes. Designing with people + planet in mind enables us to meet the needs of today's varied lifestyles.
To learn more about our goals for encouraging a positive impact on the planet and our commitment to responsible manufacturing, click here.
Live Better.
Sustainable flooring options help you make better choices — for better peace of mind.
Floorigami supports the goal of a clean and healthy home. Our products provide tailored solutions to address your needs by focusing on five important attributes: material, moisture, sound, air, and clean.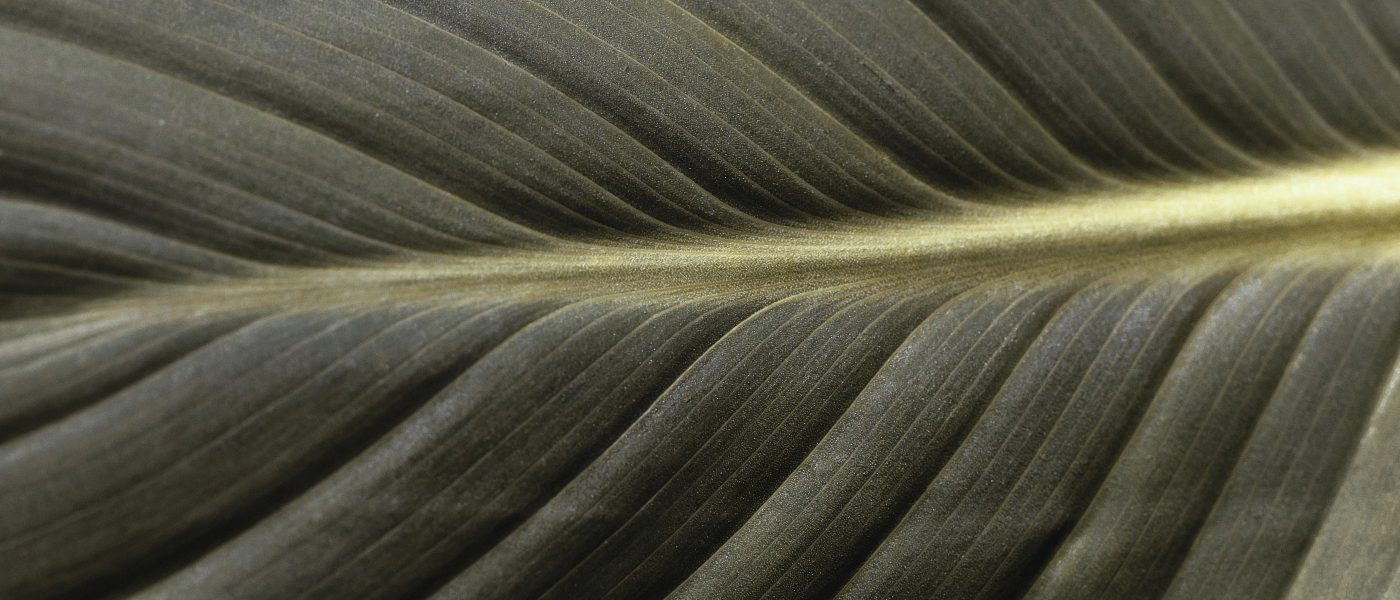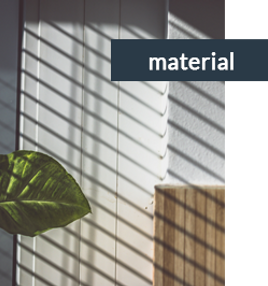 Small things make a big impact: We believe in carefully evaluating product ingredients, this includes screening for allergens and harmful chemicals. Floorigami is invested in sustainable design with our styles being Cradle to Cradle Certified®.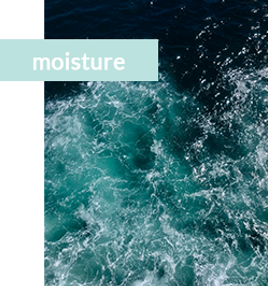 An ounce of prevention: We believe in design that will combat moisture issues in your home. Floorigami is designed so you don't have to worry about spills and splashes harming your floor.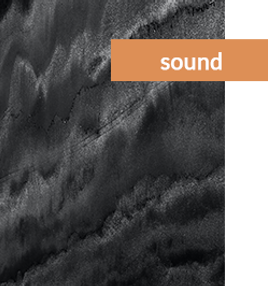 Listen up: We believe a home should have more of the sounds you want to hear – and less of those you don't. Less noise equals less stress. Acoustics, specifically noise above 75 decibels, can impact your mood and wellbeing.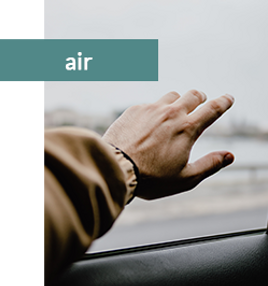 Breathe easy: We believe the air in your home should be clean - and free of pollutants allergens and asthma triggers. Our products promote good indoor air quality, emit low volatile organic compounds (VOCs) and are asthma and allergy friendly. It all adds up to a breath of fresh air.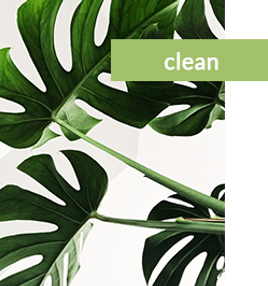 Starts clean, stays clean: We believe in products that support a tidy house + a tidy mind. Our floors are designed to be easy to clean with every step.
Choose a Store
Enter your zip code / address to see a list of store locations.
No results.
We were unable to find that address. Please check that you've entered a valid street address and try again.