Pop It
On Top
Show your style with carpet tiles or rock a ready-to-use rug. Just pop it on top of any hard surface floor and watch your new favorite room appear before your eyes.
Carpet Doesn't Have To Be Complicated.
Care and Maintenance
Lift, Clean, Replace.
Don't stress about a mess. If a plank gets dirty, simply peel it up, give it a rinse (Floorigami prefers showers over baths, so a quick spray in the sink will do) and stick it back down. Or replace it with a new plank!
Helpful Resources
Brochures
Don't see what you're looking for?
Ready To Rock 'n (Un)Roll
Find The Perfect Size For Your Space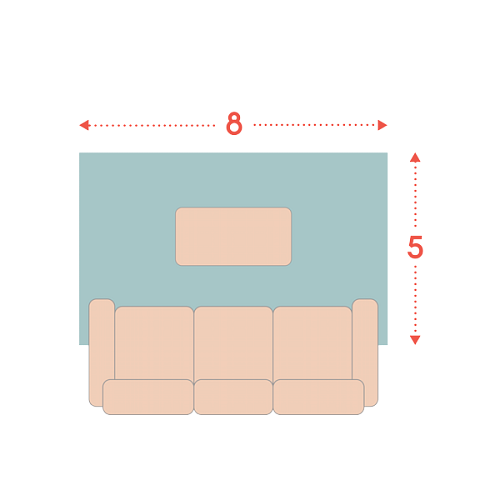 5 x 8
Works well with:
Small living rooms
Under a coffee table
Breakfast nooks
Full or twin beds
Home offices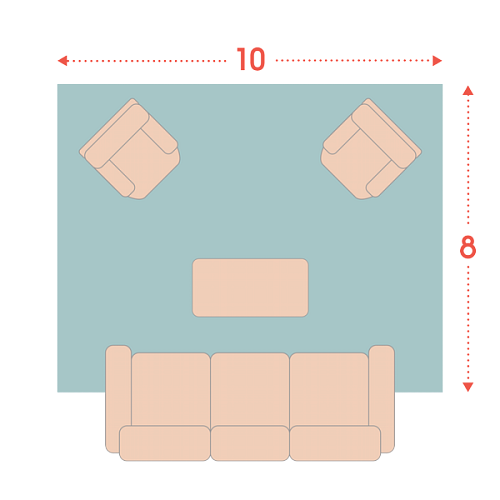 8 x 10
Works well with:
Larger living rooms
Dining rooms
King or queen beds
Playrooms
Gotta Spill?
No Big Deal.
Spills happen. But your Floorigami Rugs' got your back. Literally. The innovative spill-proof backing stops spills before they sink into your floor below or stink up your space.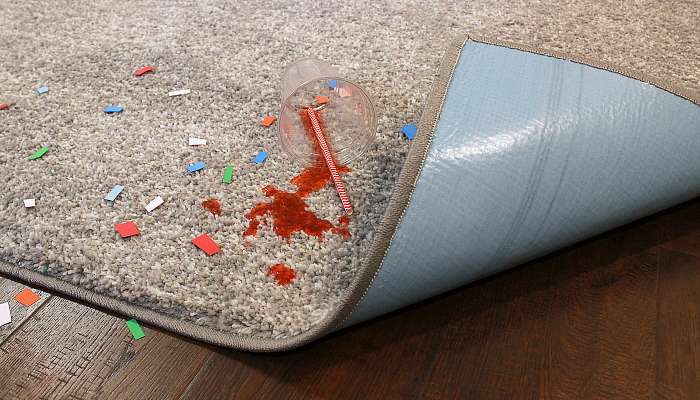 Choose a Store
Enter your zip code / address to see a list of store locations.
No results.
We were unable to find that address. Please check that you've entered a valid street address and try again.